How To Cure Concrete For Your Shed Floor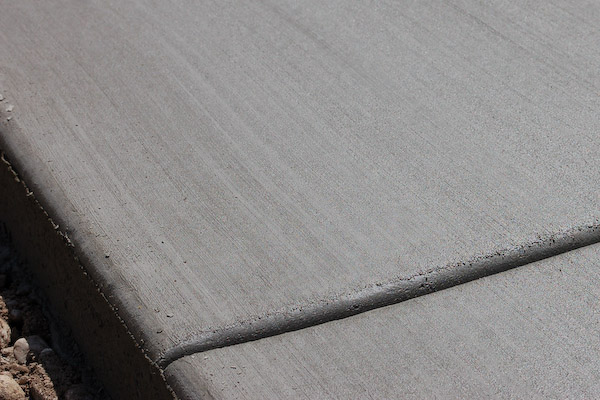 Curing concrete is the process of maintaining moisture and temperature when you lay concrete so that the it is able to reach its maximum designed strength. This makes the shed floor more durable because properly cured concrete will achieve a harder surface. Controlling the moisture and temperature while the concrete is curing will make the future durability of the concrete more predictable. This means that if you ordered 5000psi concrete you will have a better chance of actually getting 5000psi concrete.
When moisture leaves the concrete too quickly it weakens the concrete.
This article will teach you the steps to properly cure concrete when pouring a concrete slab for a storage shed or studio shed floor and any other flatwork like a pathway leading to your shed or steps outside the shed door.
brief how to
How To Control Moisture To Cure Concrete
How To Control Temperature To Cure Concrete