How To Build A Home
step 6 Install Window Wells, Foundation Vapor Barrier Tar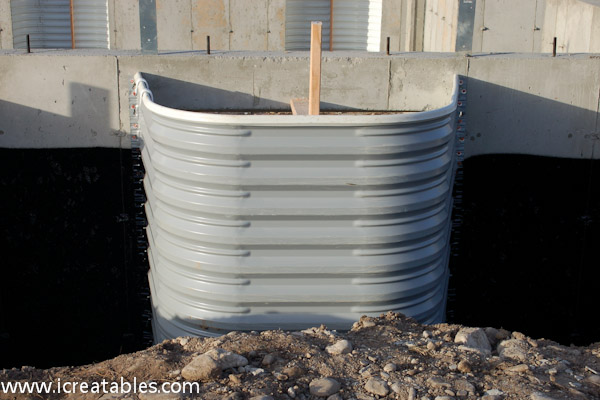 Window area wells are used to allow windows to be installed on the foundation walls, below the finished grade of the dirt around a home. Area wells keep the dirt away from the window and still allow daylight to enter the basement as well as provide a way for people to get out of the basement during emergencies.
Tar is installed on the outside of foundation walls to prevent moisture from entering soaking into the concrete and reducing dampness in the basement. There are several methods of installing vapor barriers, some provide channels for water to flow thru down to the footing and into a pipe which carries the water away from the basement.
Window area wells and the tar vapor barrier must be installed before back filling the foundation.
what else happens on this day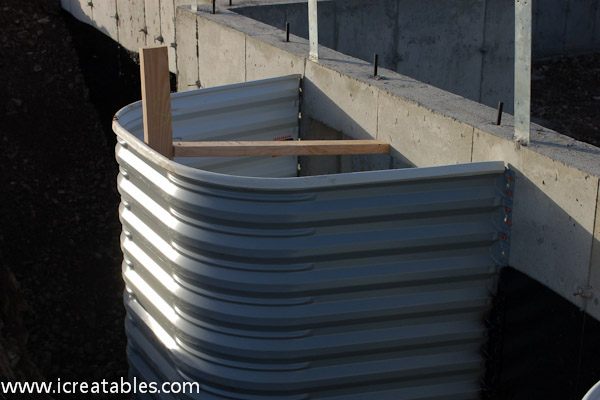 This is a window area well attached to the foundation wall, you can see the black tar vapor barrier on the concrete wall.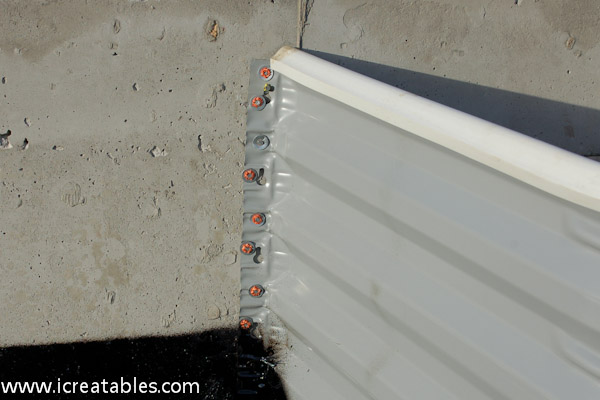 This is the window area well attachement to the concrete. It is attached with powder actuated nails, nails shot on with a gun powder shot.
related articles
What People Say About iCreatables Sheds. CLICK FOR MORE INFO
"I'm declaring victory over the shed project. Thanks for the great plans and for answering my various e-mails along the way." John
You guys are awesome! Thank you very much!" Denise