Garage Plans
We provide high quality, professionally drawn garage plans that are International Residential Code (IRC) code compliant in most areas of the U.S. Click on the garage plans below to view more details.
Icreatables Garage Plans Provides:
Garage Plans that can be used to bid, apply for a building permit and build your new garage.
FREE phone support to answer your construction planning and building questions
Instant Garage Plan Download so you can start working today.
FREE Garage Materials List so you can get pricing before buying garage plans. (email your request)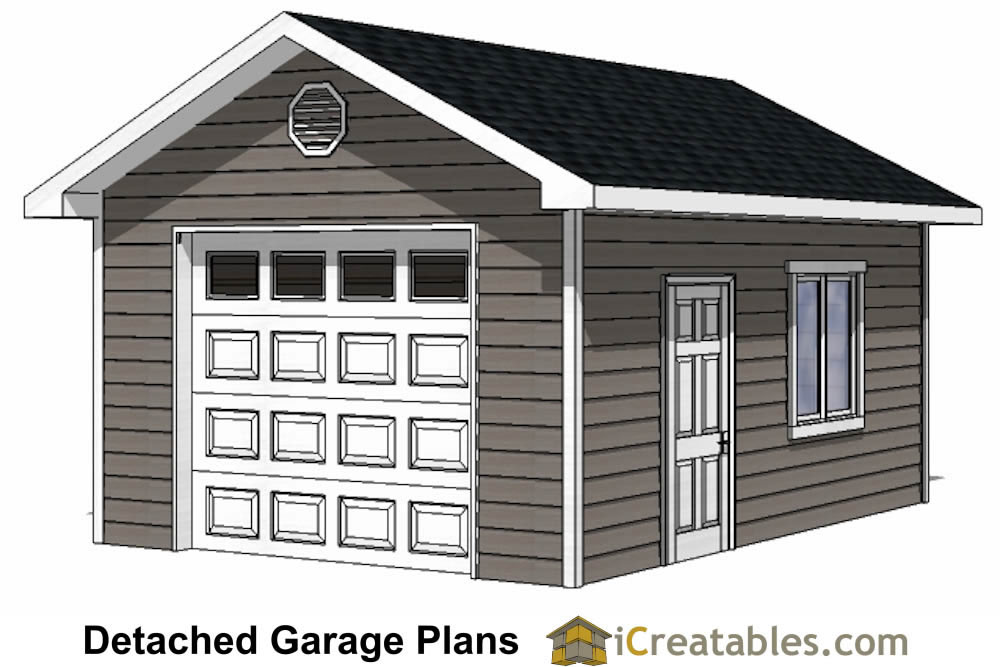 1 Car Garage Plans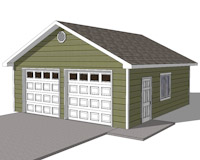 2 Car Garage Plans
3 Car Garage Plans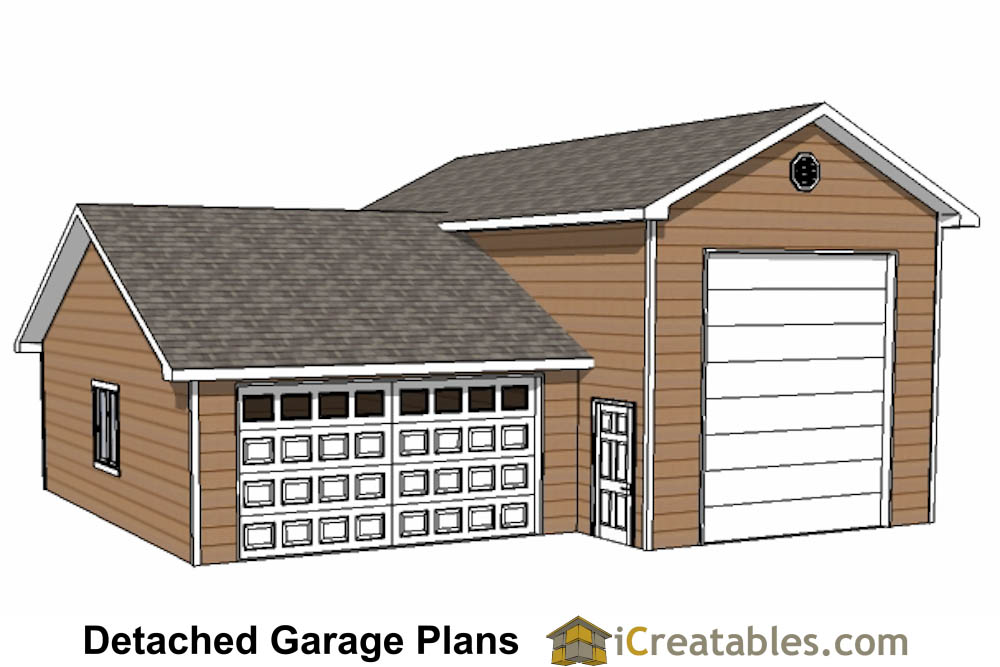 RV Garage Plans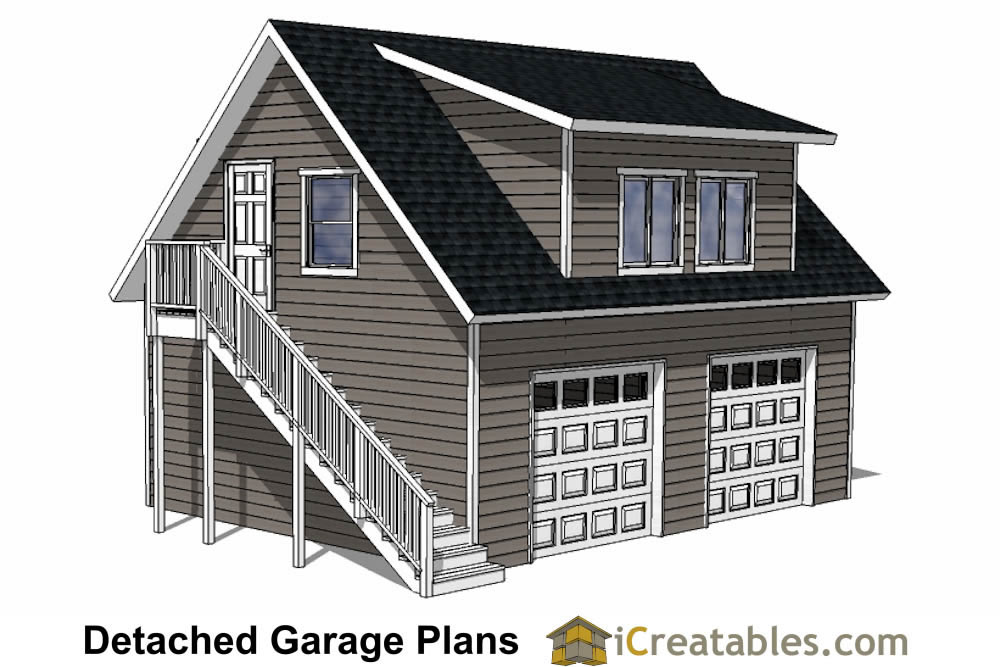 Garage With Apartment Plan
s
Garage Plans
Building a garage is the perfect way to add covered parking and storage to your home. Adding living space in the form of a garage apartment can help to pay for the cost of a new garage or simply provide extra living space to your home. Whether you need 1 car, 2 car or 3 car garage plans we are sure to have the perfect garage plans for your needs.
What People Say About iCreatables Sheds. CLICK FOR MORE INFO
"I'm declaring victory over the shed project. Thanks for the great plans and for answering my various e-mails along the way." John
You guys are awesome! Thank you very much!" Denise