Deck Handrails
The handrail is both a decorative and safety feature. Building a handrail is as much work as building the deck structure. It takes planning. Below are the steps to build a decorative and safe handrail that will complement any deck.
brief how to
Design the handrail.
Order materials
Install corner posts and stair balusters
Layout heights of top and bottom rails on the posts
Install the rails
tools and materials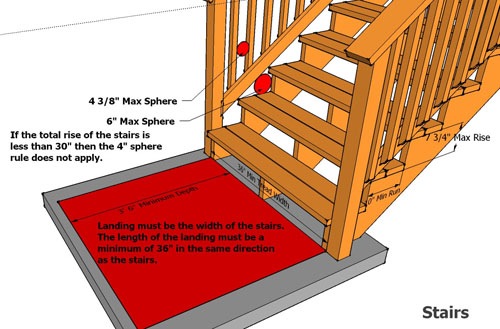 related articles
Copyright © 2014 icreatables. All rights reserved.