How To Refill A Fire Extinguisher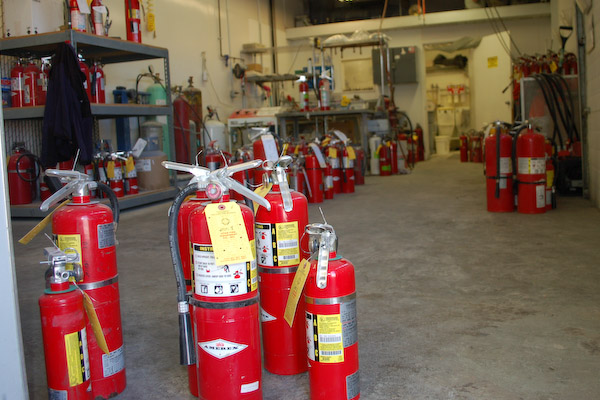 If you have used your fire extinguisher or it has lost its charge don't throw it away. You can refill a fire extinguisher for a fraction of the cost of replacement. Learn when to refill a fire extinguisher and when a fire extinguisher needs an inspection to keep it ready to put out a fire.
step 1
How To Refill A Fire Extinguisher
There are fire extinguisher shops that inspect, service and recharge fire extinguishers. Most cities have a shop that provides a fire extinguisher refill service. If you live in a small town there will be a traveling service that goes to businesses to perform the required yearly maintenance on fire extinguishers to keep the extinguishers current with the fire code.
Find your local fire extinguisher supply and recharging company. Look in the phone book or search on the internet for "Fire Extinguisher". Call and check the pricing. There will be different pricing depending on how old the fire extinguisher is and if it has been discharged or needs special inspections because of its age.
Learn more about the required fire extinguisher inspections and tests by reading the article Fire Extinguisher Inpection.
Copyright © 2014 icreatables. All rights reserved.